THE STRATEGIC VALUE OF INFORMED PRAYER
Throughout history, the fruitfulness of of God's people in discipling and blessing nations has been tied directly to informed prayer.
As prayer for Unreached People Groups (UPGs) has increased since the late 1970's, the Holy Spirit has led many missionaries and agencies to rediscover the fruitfulness of multiplying disciples and churches through simple obedience. As of January, 2019, researchers are now tracking more than 700 Acts-like Jesus movements, mostly among these UPGs. In just a few decades, these movements have produced about 70 million new disciples in rapidly multiplying churches. That's more than 2% of the global population of Unreached People Groups.
Informed Prayer is the first domino leading to God's blessing in Jesus for a people.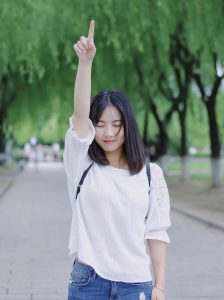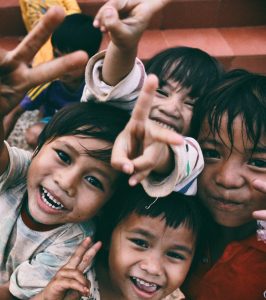 A Billion People for Jesus!
Suppose we could bring to Jesus a billion people who have never heard about His transforming love? What would that look like?
The Pray for the Thirty-One – Prayer Guide empowers informed prayer for the 31 largest, most influential Frontier People Groups, with a combined population of nearly one billion.
As God answers informed prayer for Jesus movements among and beyond these 31 groups, many surrounding people groups will also discover the blessing of knowing God in Jesus.
So… How do we give Jesus a billion people? It starts with prayer. 
And the angel said, "Fear not, for I bring you good news of great joy for every people group" — Luke 2:10
NEED NEW VERSE!From one person God made all peoples who live on earth,
and He decided when and where every nation would be. (Acts 17:26)
DRAW CLOSER TO THE HEART OF GOD
God is eager to share His heart for the lost!
He loves and longs to draw all peoples to Himself!

Join the global Prayer Movement of united, informed prayer for Frontier People Groups, starting with prayer for these 31 largest groups!
Ask the Holy Spirit to guide you.
Invite others to join you.
See what God will do!​​
United, informed prayer is the first domino leading to Jesus movements among all FPGs.