Join God in His concern for these forgotten Frontier People Groups ... starting with the thirty-one in this Prayer Guide!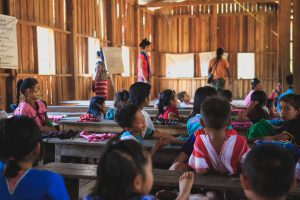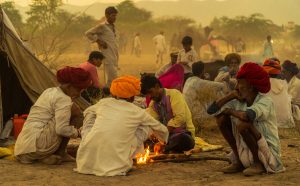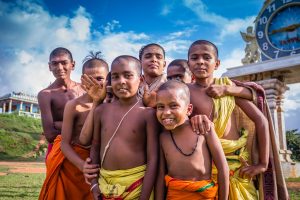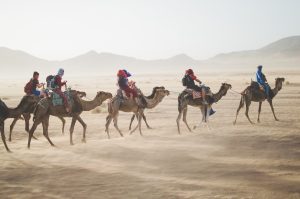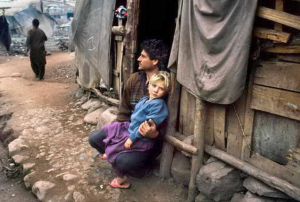 The Prayer Guide includes …
Maps, charts, graphs, photos, information and stories to help you pray effectively.
Links to free books and other resources to engage your heart and mind.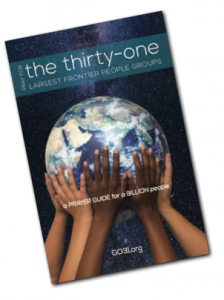 This guide will help you understand …
How God is fulfilling His promise to bless all the families of the earth.
What remains to be done for the completion of God's global purpose.
"When Jesus saw the crowds, He had compassion on them." (Mt 9:36)
DRAW CLOSER TO THE HEART OF GOD
God is eager to share His heart for the lost!
He loves and longs to draw all peoples to Himself!

Join the global Prayer Movement of united, informed prayer for Frontier People Groups, starting with prayer for these 31 largest groups!
Ask the Holy Spirit to guide you.
Invite others to join you.
See what God will do!​​
United, informed prayer is the first domino leading to Jesus movements among all FPGs.