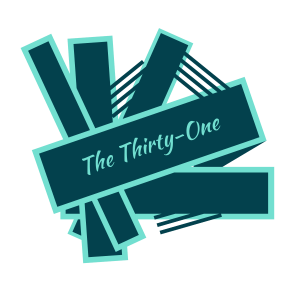 Half the population of all Frontier People Groups live in the 31 largest and most influential Frontier People Groups, with populations ranging from nearly 10 million to 150 million. Together they contain more than one tenth of world population, and are a central focus of God's commitment to blessing all of earth's family lines. As Jesus movements start among these FPGs, many smaller FPGs will become more open to Jesus as well.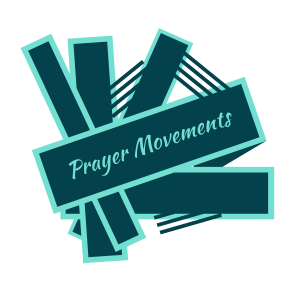 Nearly three hundred years ago, a "second Pentecost" among Moravian refugees sparked a remarkable prayer movement which aligned a large community of believers with God's longing to reconcile the world to Himself. Hundreds went forth to disciple the nations, stirring renewal in historically Christian lands as well. From that time to this, the blessing of God in Jesus Christ has been spreading throughout the earth at a generally increasing rate.
Further prayer movements, focused since the 1980's on unreached people groups, have fueled further acceleration as the Holy Spirit has been leading believers to learn how to serve as catalysts for Jesus movements—the rapid multiplication of believing households and reproducing ekklesia in people groups where the seed of gospel had barely been established.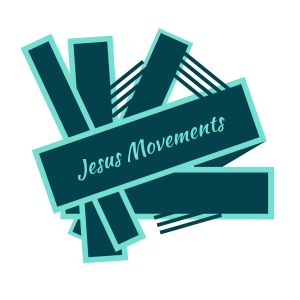 Undergirded by growing global prayer movements, the intermittent Jesus movements of history have given way to a new phenomenon—movements birthing, informing and multiplying other movements. In mid-2017 there were an estimated 150 movements globally. By the end of 2017 researchers had become aware of nearly 550. By the end of 2018 this awareness had grown to more than 700 movements. And unlike any previous time in history, backed by global prayer movements, movement catalysts all over the world are collaborating in learning how to follow the Holy Spirit's leading in launching and sustaining such movements.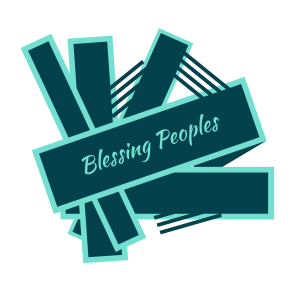 For many centuries, believers have labored under the misimpression that taking on the Christian label and culture is essential to following Jesus, and we have focused at least as much attention on persuading non-Christian peoples to abandon their historic identity as we have given ourselves to introducing peoples to Jesus. The New Testament record suggests that very few of the early believers, and none of the original apostles, ever identified themselves as Christians.
Vast global experience shows that attempting to change the religious and cultural identity of a people to "Christian"—except among despised minority groups that have much to gain from identifying with a Western superpower—is a losing battle, generating increased resistance to any biblical influence. Majority peoples around the world have strong internal resistance to abandoning their historic identity, but they often have far less resistance to meeting and following a Savior who died to bring them the blessing God promised for all the families of earth.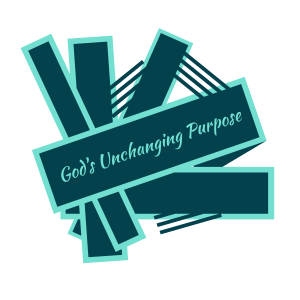 As we review the 20 centuries since the death, burial and resurrection of our Lord Jesus, we can rejoice with God in the overall progress of His unchanging purpose. Yet overall the pace at which His unchanging purpose is progressing, and the obedience of God's people in pursuing His purpose, have appeared intermittent at best.
Occasional Jesus movements—such as we see in Acts—have swept through whole people groups in the past, such as: the Celtic peoples to whom Saint Patrick was sent, the warring Germanic tribes, long reconciled to Christ and united now into a modern nation, the warring Viking tribes and isolated tribal peoples around the world. Yet in many parts of the world, progress has slowed. And in many people groups no significant progress has ever been made. But God's unchanging purpose prevails…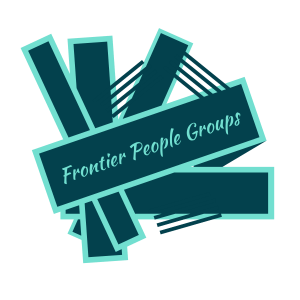 Mission researchers have recently realized that the one well-known label Unreached People Groups (UPGs) was obscuring an important distinction between two kinds of UPGs:
Responsive UPGs—where the seed (a contagious community of believing households) had been established, the UPG had begun to recognize that God's blessing in Christ could be for them, and this seed merely needed nurturing to maximize God's blessing in each respective UPG. In these UPGs, at least 1 in 1,000 identify with Jesus in some way, or there is an established Jesus movement.
Frontier UPGs (FPGs)—where no such seed had yet been established, and the group as a whole has high barriers against allowing such a seed to develop. By definition, less than 1 in 1,000 identify with Jesus in any way, and there is no sustained Jesus movement. On average only 1 in 10,000 identify with Jesus in FPGs, in any way.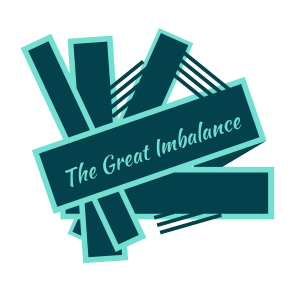 Outside of Frontier People Groups, 
2 of every 5 people identify with Jesus, and most of the 3 who don't identify with Jesus have lots of opportunity to know Him. Yet among Frontier People Groups,
 only 1 in 10,000 identify with Jesus, 
and the rest have no hope of hearing about Jesus.
For every 30 missionaries that go to the reached people groups of the world … Roughly ONE missionary goes to Unreached People Groups (including Frontier People Groups).
Most missionaries work alongside local believers to expand the blessing of God through training, evangelism or service ministries …FPGs need special pioneering missionaries to introduce God's blessing in Jesus where it is still unknown.
For every 1,000 missionaries, only 33 go to Unreached People Groups, and perhaps only one goes to Frontier People Groups!
Generally, those most effective at establishing the first gospel seed in a Frontier People Group are those with leadership experience in a Jesus movement in a related, nearby or similar culture. Thus 
the most fruitful role for most outsiders (particularly Westerners) in reaching FPGs is building relationships with and serving fruitful movement leaders, and casting vision and praying with them for neighboring
 Frontier People Groups.
A Great Disparity but Hope Prevails!
Uneven Distribution of Believers
Once a Jesus Movement has led a people group to welcome the blessing of God, believers tend to continue multiplying. However, …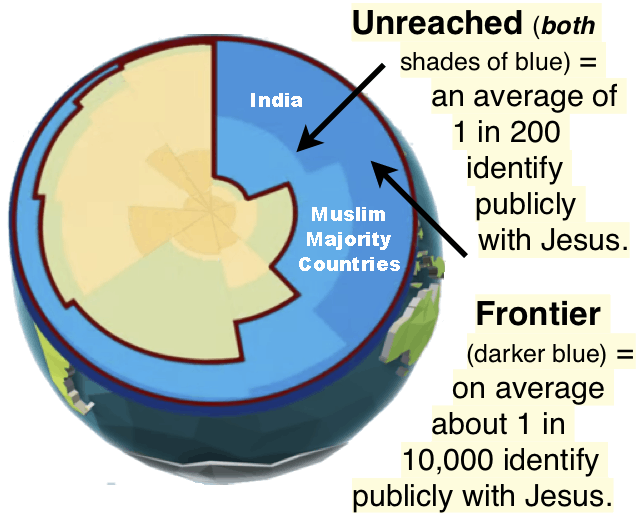 ONE FOURTH OF THE WORLD HAS ALMOST NO CONTACT WITH BELIEVERS​
Until things change, the nearly two billion people living in Frontier People Groups are not likely to ever meet a believer or be prayed for by name. Yet change is coming as the Holy Spirit answers united, informed prayer for gospel movements.
Uneven Distribution of Laborers
Local believers naturally advocate for the needs and opportunities in their midst. Frontier People Groups don't have believers to do this. As a result…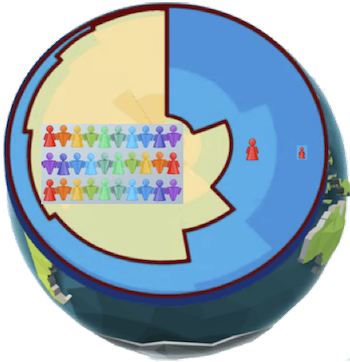 OF ALL OUTSIDE WORKERS, 99% SERVE WHERE THE GOSPEL IS SPREADING.
Outside workers tend to work with local believers, who provide fellowship, practical guidance, logistical support, and language assistance. Thus very few laborers go to the fourth of the world where there are almost no believers.
Yet the Holy Spirit is at Work
In response to Prayer, gospel movements have multiplied exponentially since the late 1990's to more than 700 today. And strategically …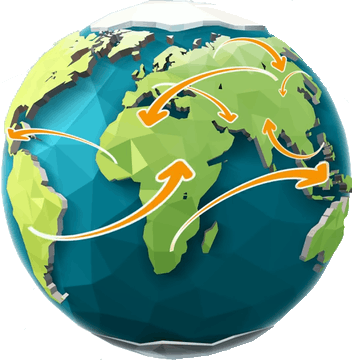 NEARBY BELIEVERS CAN BE TRAINED TO REACH MOST FRONTIER PEOPLES.
Often, the most effective role for outsiders in pursuing a movement in an FPG is coming alongside movement leaders in a nearby people group—casting vision and praying together for how the movement might overflow to the FPG.​
Informed Prayer Paves the Way
Without an adequate prayer base, efforts to open new fields can be fruitless and sometimes even counterproductive. God waits for …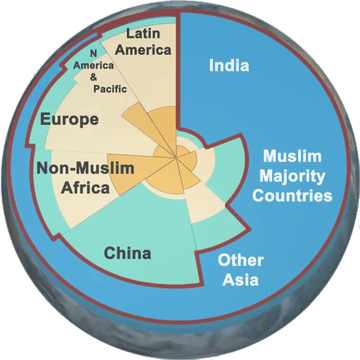 INFORMED PRAYER—THE ESSENTIAL FOUNDATION FOR GOSPEL MOVEMENTS.

Informed prayer thrusts out laborers. Informed prayer also guides and sustains movements to rapidly transform people groups and their attitude toward the Word and blessing of God in Jesus Christ. Get your copy of the Pray for the 31 – Prayer Guide today!​
All the ends of the earth will remember and turn to the LORD, and all the families of the nations will bow down before him. (Ps 22:28)
DRAW CLOSER TO THE HEART OF GOD
God is eager to share His heart for the lost!
He loves and longs to draw all peoples to Himself!

Join the global Prayer Movement of united, informed prayer for Frontier People Groups, starting with prayer for these 31 largest groups!
Ask the Holy Spirit to guide you.
Invite others to join you.
See what God will do!​​
United, informed prayer is the first domino leading to Jesus movements among all FPGs.