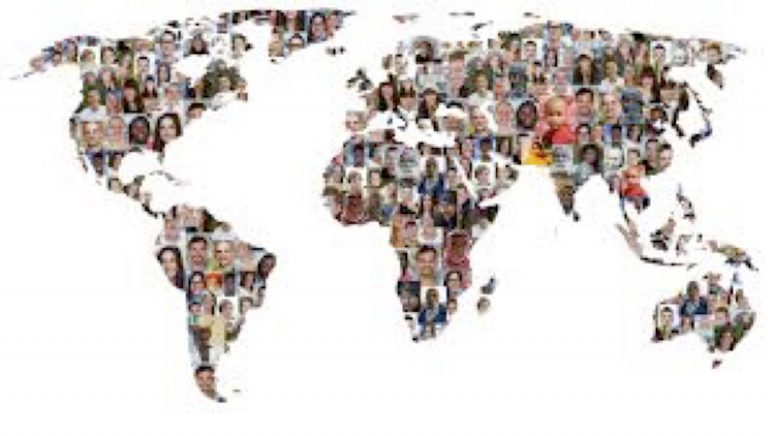 Translate this Prayer Guide
Invite others to join you?
Ask the Holy Spirit to lead you and your household or prayer group in praying for and blessing these largest of all Frontier UPGs.
Give copies of this prayer guide to others, along with this cover letter (just as I shared this letter and prayer guide with you)
Invite Others to Join the this Message
If you would like to share this message with your church members, partners, or mailing list, feel free to copy the above message, or click here to download it in PDF format.
Offer Gift Copies
Offer copies to others at your expense. (We'll work with you to subsidize this.)
International Printing
Need help getting the prayer guide printed locally? We can help. Contact Us
Yes! I'd like to Spread the Vision
Way to Save
Invite others to combine their orders with yours to receive a higher quantity discount.
(only applies to 10-packs, not individual copies.)
1. Simply note your order number when ordering
2. Tell your friends to mention your order number in the comments field of their order. 
3. We'll count your orders together and issue refunds based on the combined total quantity discount.
Missionaries & Students: click here for more ways to save while spreading the word.
Example Email & Social PostNOTE: Save the image of the Prayer Guide to include in your email, text or post. Social Media Posts are best used as a supplement to an email or physical letter. 
Spread the Vision & Sow Good Will
Offer Your Friends a Free Copy of Pray for The 31
Offer your friends, family and prayer network a copy of the Pray for the 31 Prayer Guide at your expense. Your willingness to cover the cost will:
Underscore the value you see in the Prayer for the 31 Prayer Guide.
Prompt some of them to buy it themselves rather than impose on you.
Model generosity that we hope will stir generosity toward your ministry.
How it Works
Send an Email or Text, or Post on Social Media (see example below)
When they click on the link and complete the form (with your namee and email address to let us know who referred them), we'll send them a free copy of the Prayer Guide.
You will be notified of who ordered, along with their contact information.
Your donation afterward toward our expenses is entirely optional, as the Lord leads you.
Note: Print copies of the Prayer Guide can only be mailed to street addresses in the continental US, and will be shipped by two-week economy mail, but electronic copies can be sent anywhere. 
Let's Get Started
Before sending the offer to your friends, please complete the form below. (So we can make sure we are prepared for the firestorm of inquiries:)
Any Questions?
Contact Us, or Call or Text 360 420-5634 
Ways to participate… 
Get a Prayer Guide and Pray
Buy multiply prayer guides and encourage others to join you in prayer
Join the Movement and spread the news about FPG's and their need for prayer…
It Pays to Be Generous! We're so confidant that this will work, that we'll offer you a free copy now, at no obligation. Request Your Free Copy at OUR Expense. In the field "Generous Friend" put Mission Network, along with the email Go31now@gmail.com
NEED NEW VERSE From one person God made all peoples who live on earth,
and He decided when and where every nation would be. (Acts 17:26)
DRAW CLOSER TO THE HEART OF GOD
God is eager to share His heart for the lost!
He loves and longs to draw all peoples to Himself!

Join the global Prayer Movement of united, informed prayer for Frontier People Groups, starting with prayer for these 31 largest groups!
Ask the Holy Spirit to guide you.
Invite others to join you.
See what God will do!​​
United, informed prayer is the first domino leading to Jesus movements among all FPGs.