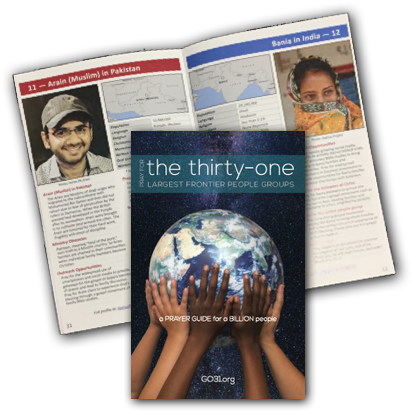 THIRTY-ONE GROUPS. A BILLION PEOPLE. NO HOPE.
One in four people live in Frontier People Groups (FPG's). They have no hope of hearing about Jesus before they die!
One in 9,000 identify with Jesus among Frontier People Groups. Two out of every five identify with Jesus In the rest of the world!
Half the population of all FPG's—nearly a billion people—live in the 31 largest FPG's!
Grab your guide to prayer for these thirty-one groups!
If you can't afford the recommended price, pay whatever you can afford. Cost should never hinder prayer!
Print Copies
Order physical copies for yourself, or invite your family, church or missions group to unite in prayer for the 31.
Digital Copy
• View on-screen • Print at a print shop • Print on your home printer with free Acrobat Reader
Review Copy
Are you an Influencer? Request a free Review Copy.
DIGITAL Review Copy PRINT Review Copy
Gift Copy
Want to offer Gift Copies to your friends, relatives, or pastor, or have you been offered a gift copy?
Claim Your Gift Copy Offer Gift Copies
All glory to God, who is able, through his mighty power at work within us, to accomplish infinitely more than we might ask or think. (Eph 3:20)
ABOUT THE THIRTY-ONE
There are nearly one billion people these 31 FPG's. Unless things change, they will die without ever knowing a follower of Jesus. Our prayers can change their destiny forever!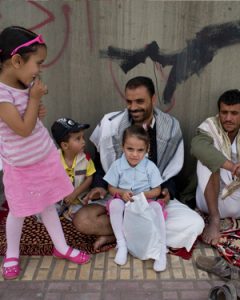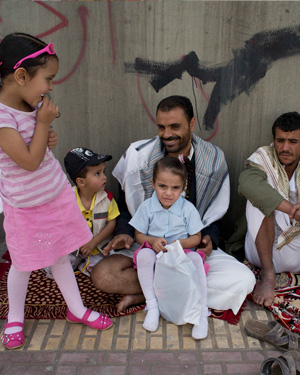 What are Frontier people groups?
Unreached People Groups in which 1) Less than 1 in 1,000 identify with Jesus in any way, and 2) no established Jesus movement is yet multiplying God's blessing in their midst.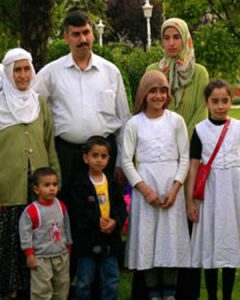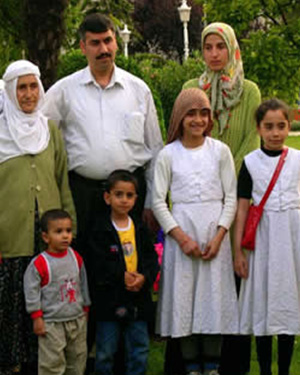 Who Are the 31?
The 31 are the largest and most influential Frontier People Groups, each with population ranging from nearly 10 million up to 150 million. One tenth of mankind—half the population of all FPGs, live in "the 31".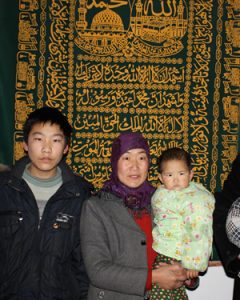 Why pray for the 31?
United, informed prayer releases God's blessing in Jesus to spread rapidly among whole people groups. As these largest FPGs experience God's blessing, many nearby groups will also be impacted.
THIS PRAYER GUIDE WILL ...
Inform Your Prayers
Engage You In God's Passion
Accelerate God's Blessing
Initiate Jesus Movements
... FOR THE 31 LARGEST FPGs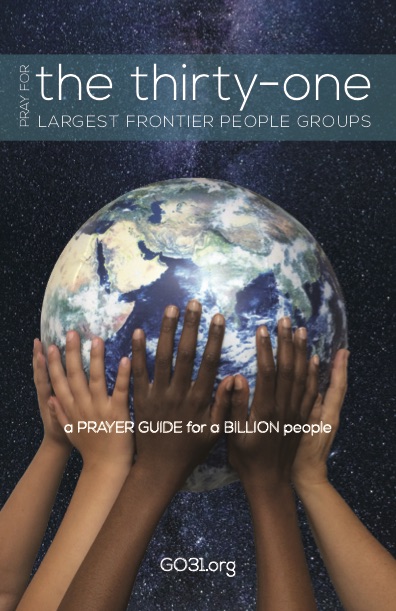 I urge you, first of all, to pray for all people. Ask God to help them; intercede on their behalf, and give thanks for them. (1 Tim 2:1)
What remains unfinished in God's Global Purpose?
Much has been done and is being done to complete the Great Commission—but little among Frontier People Groups. This six minute video overview provides essential background for prayer, partnerships, and strategy.
https://www.youtube.com/watch?v=6ZQDJNUOty4 Learn More about Frontier People Groups
From one person God made all peoples … . He decided when and where every nation would be … so they would seek Him and perhaps reach out for Him and find Him …. (Acts 17:26–27)
We pray... because God answers prayer!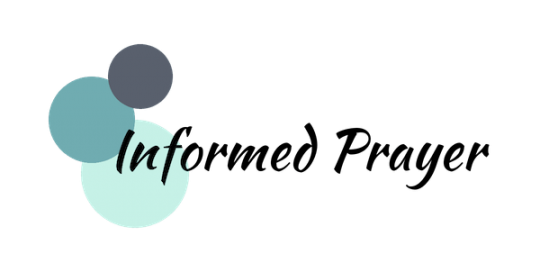 Throughout history, the effectiveness of mission efforts has been tied directly to informed prayer. And as prayer for Unreached People Groups (UPGs) has increased since the late 1970's, so have Jesus movements among UPGs. Today researchers are tracking 70 million new disciples in more than 700 Acts-like Jesus movements…
Learn More about Praying for Peoples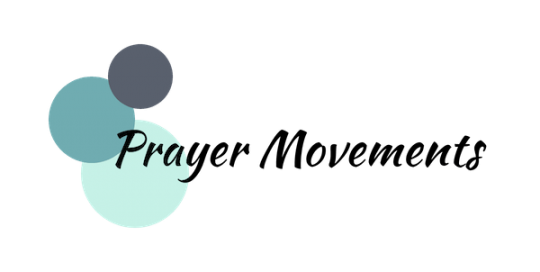 As Jesus had directed them, the first 120 disciples sought God together daily for the promised Holy Spirit.
The Holy Spirit then emboldened and empowered their witness, in fulfillment of Jesus' commission—to disciple all nations in loving obedience to all He commanded...
Learn More about Prayer Movements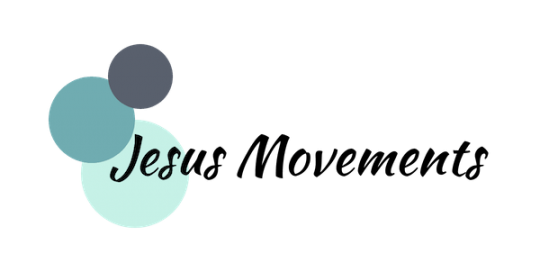 Throughout the book of Acts, God's Word multiplied rapidly through believing families and households—even without personal Bibles, church buildings or salaried preachers.
"And the word of God continued to increase, and the number of the disciples multiplied greatly …"
Learn More about Jesus Movements
I pray not only for them, but also for those who will believe in me because of their message. I pray they may all be one. (Jn 17:20-21)
COLLABORATING MINISTRIES
When prayer network leaders learned that half the population of all Frontier People Groups, live in just the largest 31 groups, they sensed the Lord saying:
31 IS A GOOD NUMBER FOR A PRAYER GUIDE
Through collaboration this first edition was on it's way to the printer just 40 days after the prayer guide was first conceived. This newest edition is the fruit of collaboration among these ministries:


















Read the Story behind this Prayer Guide
Informed, united prayer releases God's blessing in Jesus to multiply through the precious families of these Frontier People Groups.
DRAW CLOSER TO THE HEART OF GOD
God is eager to share His heart for the lost!
He loves and longs to draw all peoples to Himself!
Join the global Prayer Movement of united, informed prayer for Frontier People Groups, starting with prayer for these 31 largest groups!
Ask the Holy Spirit to guide you. Invite others to join you. See what God will do!​​
Next Steps:
United, informed prayer is the first domino leading to Jesus movements among all FPGs.